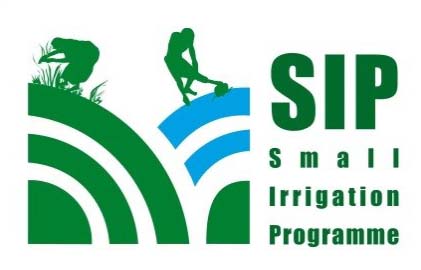 Small Irrigation Programme (SIP)

TRAINEESHIP OPPORTUNITY FOR FEMALE ENGINEERS
---
The Government of Nepal (GoN) and the Government of Switzerland
have been implementing
SMALL IRRIGATION PROGRAMME (SIP)
in Nepal since 2015. Swiss Agency for Development and Cooperation (SDC) is providing financial and technical support to the Government of Nepal for the implementation of the programme.
On behalf of SDC, a Joint-Venture (JV) of GEOCE Consultants (P) Ltd., Total Management Services Pvt Ltd. (TMS) and Aviyaan Consulting (P) Ltd
, invites
fresh female civil engineers
for the traineeship position with the aim of developing the capability of female engineers in the small irrigtaion sector.
SN
Position/ Number of Post
Qualification
Duty Station
Duration
1
Trainee Engineers (10)
Fresh Graduates completing Bachelor in Civil Engineering
Cluster offices in Koshi Province
It is mandatory for the selected trainee to complete the full traineeship programme.
The detailed Term of Reference can be downloaded from
http://www.sipnepal.org/sip2/vacancy
Please submit your applicatino through the link: https://bit.ly/3P0hXgg
The closing date for the applications is
31 October 2023.
Only shortlisted candidates wil be invited for an interview. No telephone or email inquires will be entertained.
The JV promotes workforce diversity and applies positive discrimination to candiates from discriminated groups (women and candidates from Dalit, Janajati, Madhesi/Terai, and other minority communiites).

The detailed Terms of Reference for Traineeship can be downloaded below.